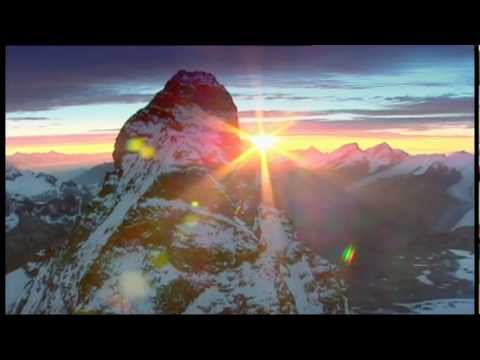 I just realized that my life is crew...
This weekend we have a race so naturally we have to practice. However, this week we are on the water for 5 days straight. That means waking up at 4 for the next five days. Sunday we race. Hopefully it goes well and we don't crash or sink or sink anybody elses boats…its been done…
Terra Nova is a pretty good show. That is all.
Ahhhh
I'm so tired. I'm falling asleep in the midst of bowling. This is not right.
I want to fill my bookshelf with authors whose books make you think, make you travel to a different time and place, and that make you miss them when they are gone.
"Whether you come back by film or by page, Hogwarts will always be there to..."
– J.K. Rowling (via demova)
Got my Harry Potter midnight premiere tickets! ;)
sooooo excited!
xxhila asked: Kevin, I can't post anonymous asks if you don't have the anonymous button. -____________-
If you watch Harry Potter and the Deathly Hallows...
Harry Potter and the Deathly Hallows - Part 1
accioronaldweasley:
The Moth
As the hot water cascades down my back, I glance up at the white tile shower wall. In the beads of condensation, a soggy moth had become stuck, waiting for the atmosphere around it to dry, allowing it to fly away again. In a moment of cruelty and lack of foresight, I blew on the moth causing it to flip over onto its wings. The arthropod began to flap its wings and wriggle in the bead of water that...
Quotes that made my day...
The path we walk on is built by the stones that scar our feet. -Riverland So forget your worries, show some heart and yell Haddipa! -Dil Bul Haddipa